Graphic animation to promote new mechandise tool
A short animation in co-operation with Graca Brohm
Infographics about the redevelopment of business areas
Uitnodiging Cluster Meeting 2
Infographics for the opening of the "Tilburg Social Innovation Lab".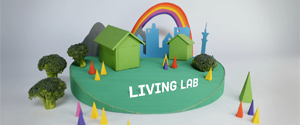 Promo about Biochemistry for Avans hogeschool.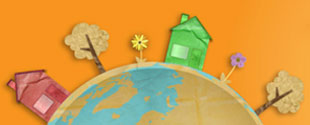 Loosely based on the old greek mythology "Pygmalion".
Pygmalion tells us a story about the power of obsession.
A film depicting the problems of a graduating artist in assignment of Starterslift
The film follows the process of making of a book specially made for Royal press Broese & Peereboom 225th anniversary.
10 Ways to get over an Artist Block provides suffering artists with some essential tips to get out of an artistic depression.
Sitting in his empty room, a man creates his own world by use of a drawing book.